Malaysian Solar Resources (MSR Group)
Malaysian Solar Resources Sdn Bhd is a Malaysian company focused on EPCC of solar projects. Our aim is to harness the vast potential of the sun to meet the changing needs of the future. With a unique vision, industry know-how and strategic partnerships we are dedicated to delivering a sustainable photovoltaic future.
Malaysian Solar Resources (MSR Group)
Commenced as local panel PV manufacturer in 2011 with the brand name of MSR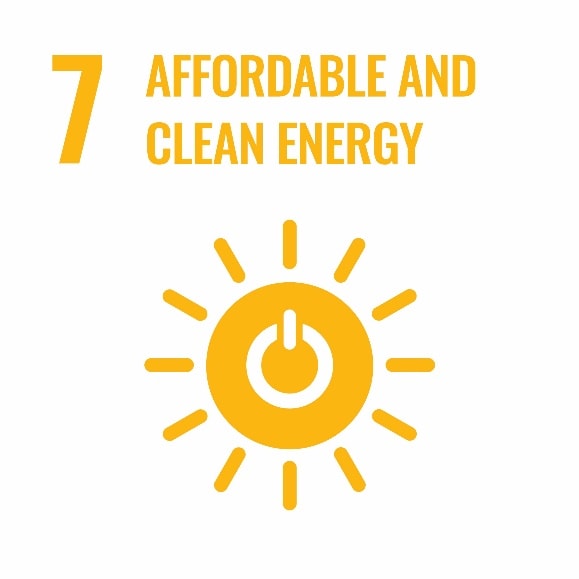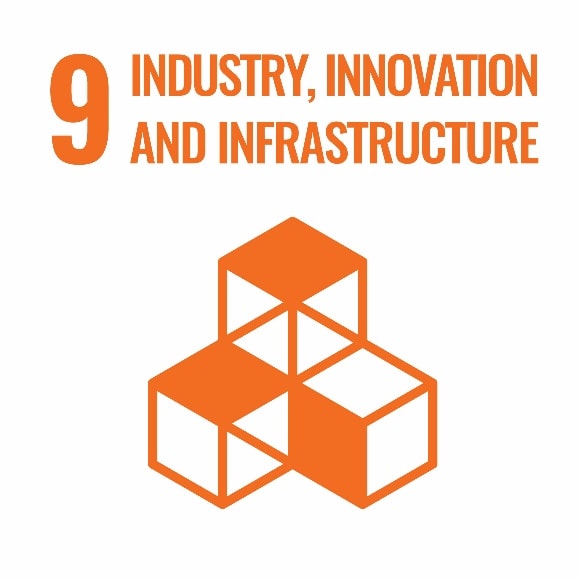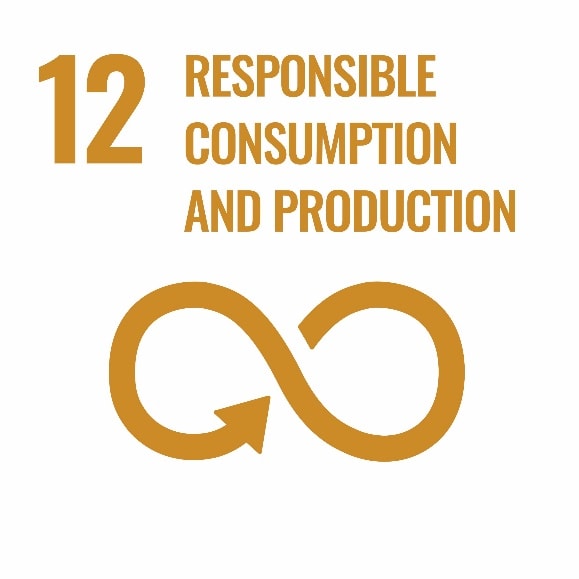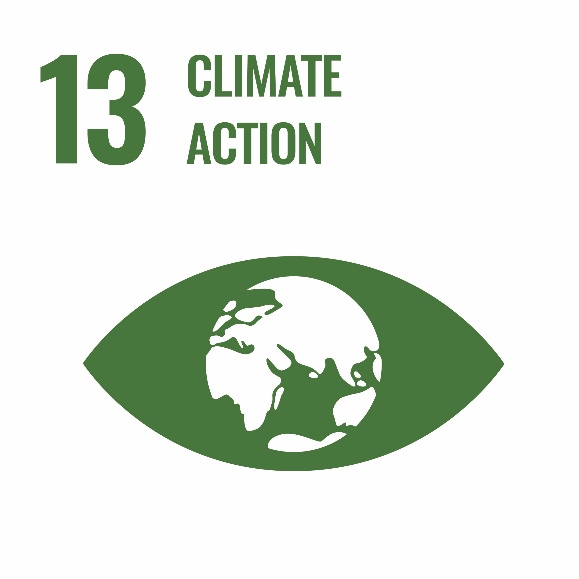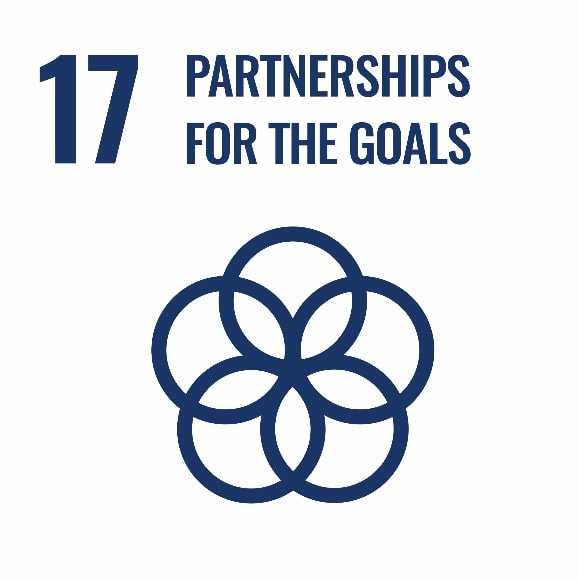 We are big on solar energy for obvious reasons – it represents a clean, green and sustainable form of energy. Opting for solar energy lessens our reliance on polluting fossil fuels and instead uses an inexhaustible source of energy.
Businesses which go for solar energy help lead the way by being future-focused, socially responsible and environmentally conscious.
These are exciting times.
The UN has emphasised the importance of investing in, amongst others, solar power if we are to achieve SDG 7 by 2030. Out of all RE sources, solar is expected to see the most growth, rising from 2% of the present world electricity generation mix, to 22% in 2050.1
At home, the Malaysian government has announced that it has set a target of 20% renewable energy in its generation mix by 2025. As of 2018, solar PV is already the largest contributor to the Malaysian RE mix at 40.15%2 and, together with you, we expect to further this even more.
Core Business Activities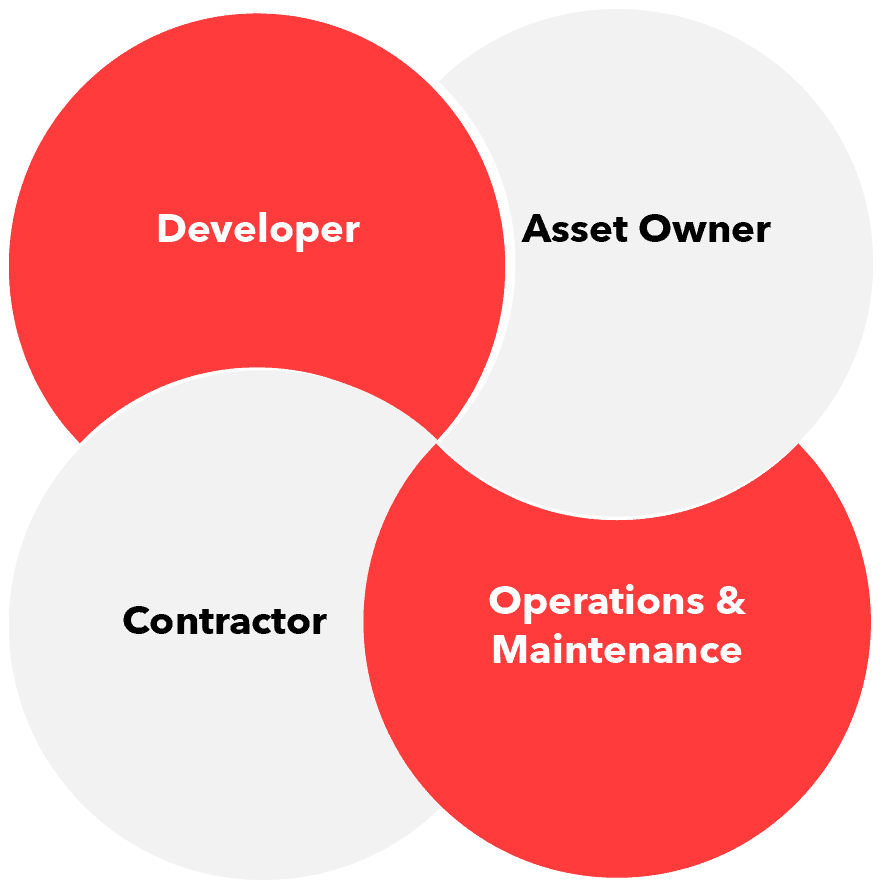 From our early days as a pioneering solar PV panel manufacturer in the Malaysian landscape, we have since matured to be the singular, local solar player engaged in the full spectrum of developing, owning, building, operating, and maintaining solar farms.
To date, we have commissioned about 41 projects comprising retrofits, Building-Integrated Photovoltaics (BIPV) systems, ground-mounted, and NEM projects. These include more than 41MWp of green power projects under the Feed-in-Tariff scheme and about 77.92MWp of LSS projects, one of which was developed and now co-owned by us under  the LSS2 program.
Key Milestones

Strong Project Execution Team
At MSR, our in-house resources and expertise as a contractor span the full EPCC spectrum:

Site Assessment, Flood Mitigation Plan, Structural and Electrical Design

Site Preparation and Civil Works

Electrical and Mechanical Installation Works

Interconnection Works, Testing and Commissioning